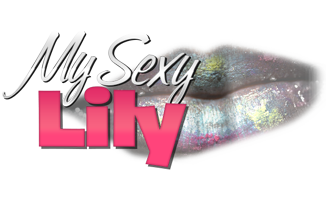 My Sexy Lily
This Indian couple is raunchy and untamed, cock-craving cum hungry nymphos painfully begging for more. Whether it be nasty role-playing games, or a friend watching, or even the boy-friend, these are couples who will do anything to get that next sexual thrill, that 'one higher' up on the totem pole of experiences that with just thoughts, can get them off! Totally out of control, totally fucking horny, and definitely untamed with desires.

South Indian babe LiLy Singh videos and pictures of solo, softcore and hardcore action.

Indian babe Lily getting naked, masturbating to real orgasm and showing passionate Indian sex. Indian babe engaged in tantalizing erotica.